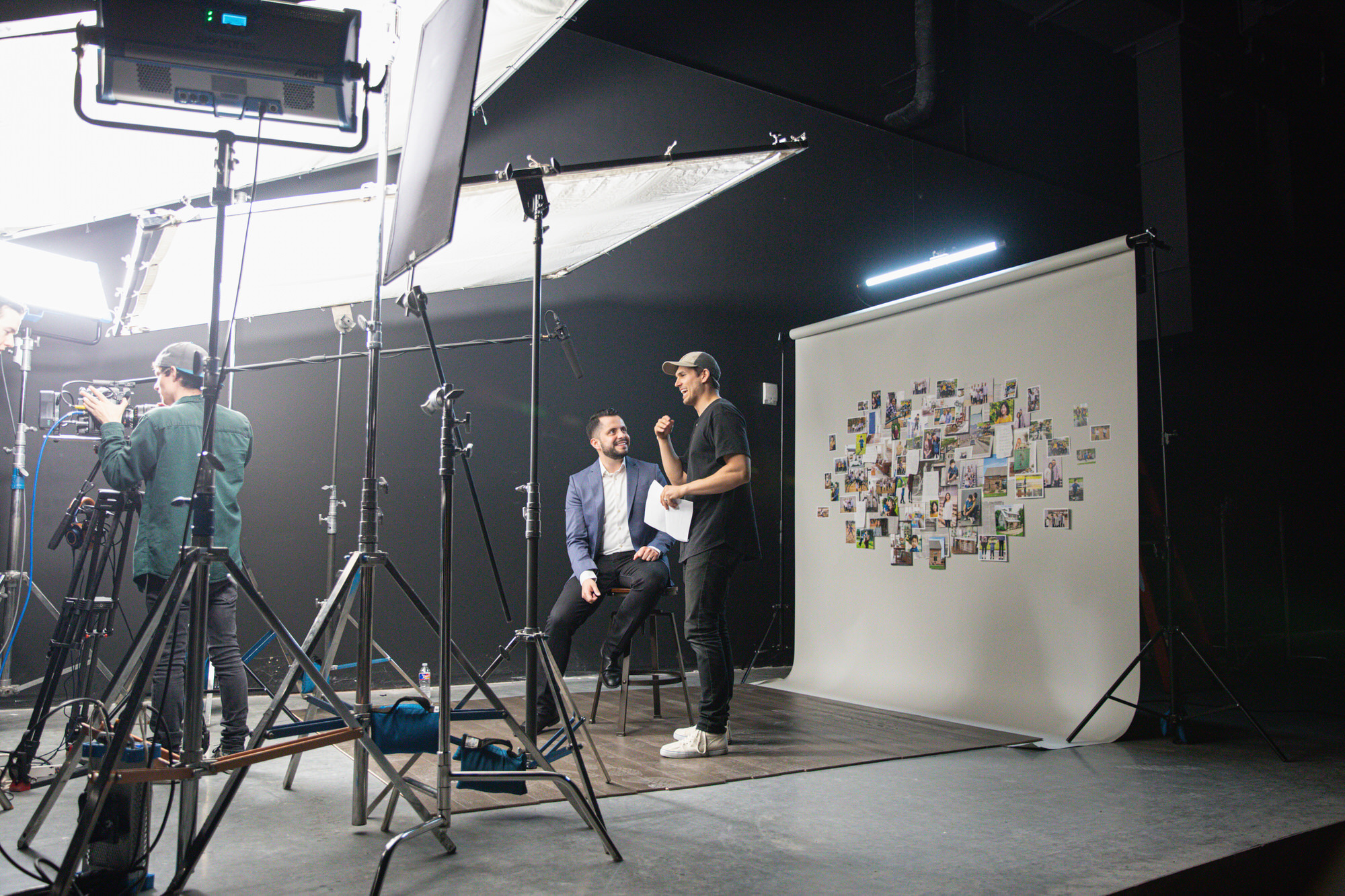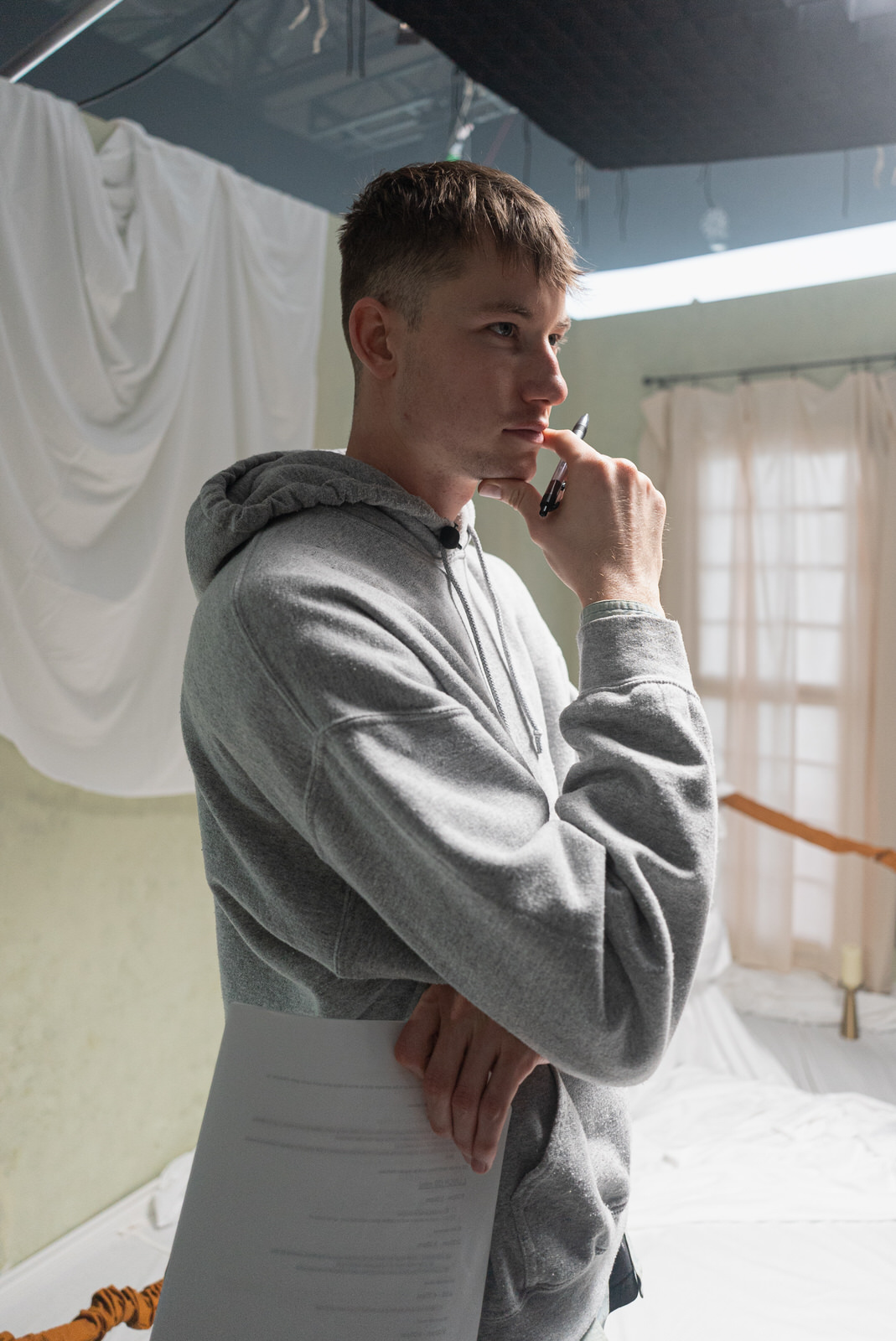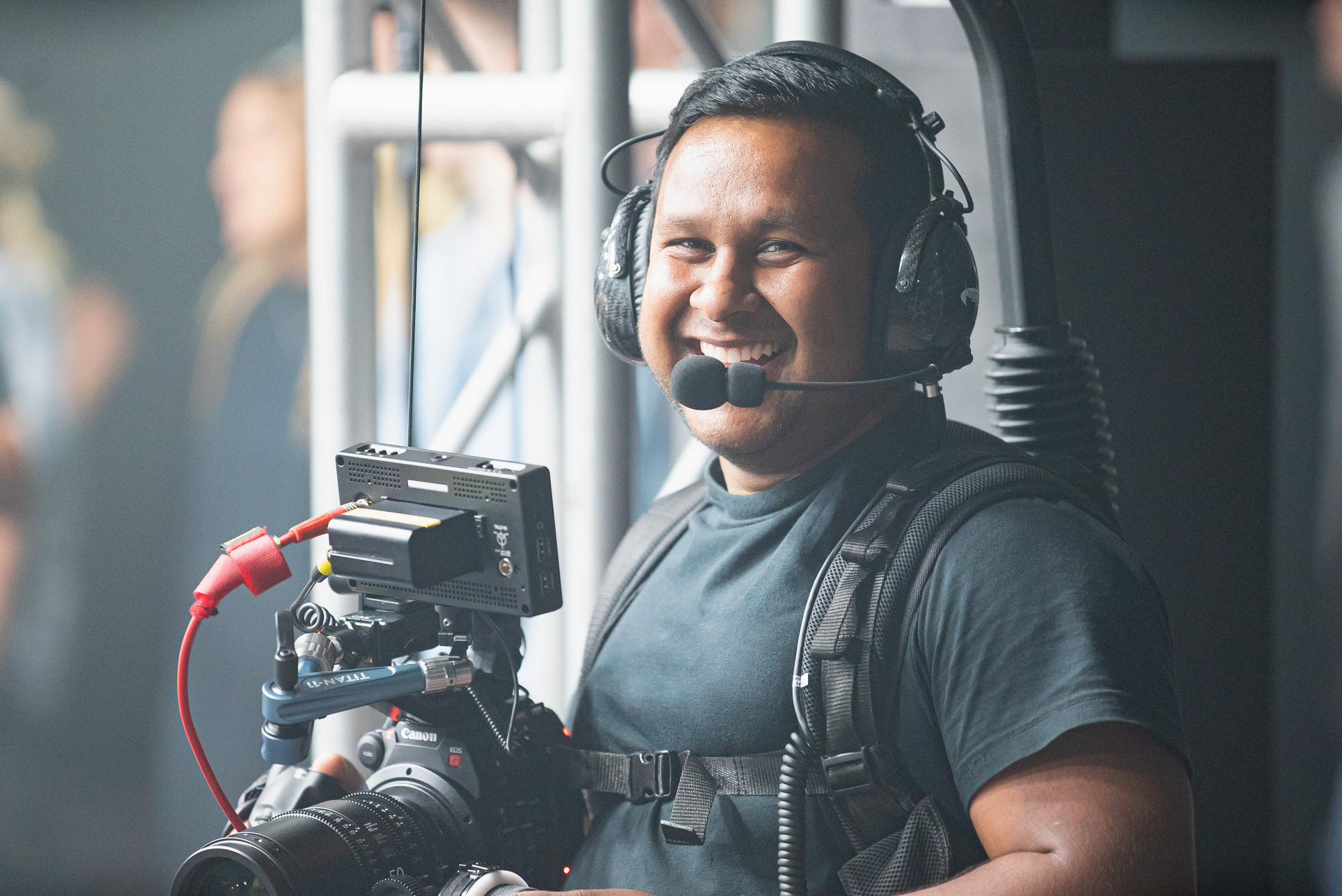 More than just camera guys
Vidda Films is a DFW-based video production company that has provided businesses and non-profits with high-end video content for over 10 years!
We strive to provide each customer with a boutique experience, meaning each project we work on is one of a kind and custom-tailored to reflect our client's vision and goals. We collaborate with each client to create unforgettable video content that will cut through the noise in their market.
Collaboration sets us apart. We are more than just camera guys, button pushers, or glorified tripods. We are a team of creative professionals who work in partnership with companies like yours! As we walk alongside your team through the video-making process, we become advocates for your brand and your goals.
At Vidda, the service you experience will be as excellent as the product you receive. That's a guarantee! We listen to your needs, offer creative solutions, and execute a plan you feel confident about. We aren't superheroes, but we do deliver professional products without the headache! You can count on that.
Meet the creative professionals who make everything possible at Vidda.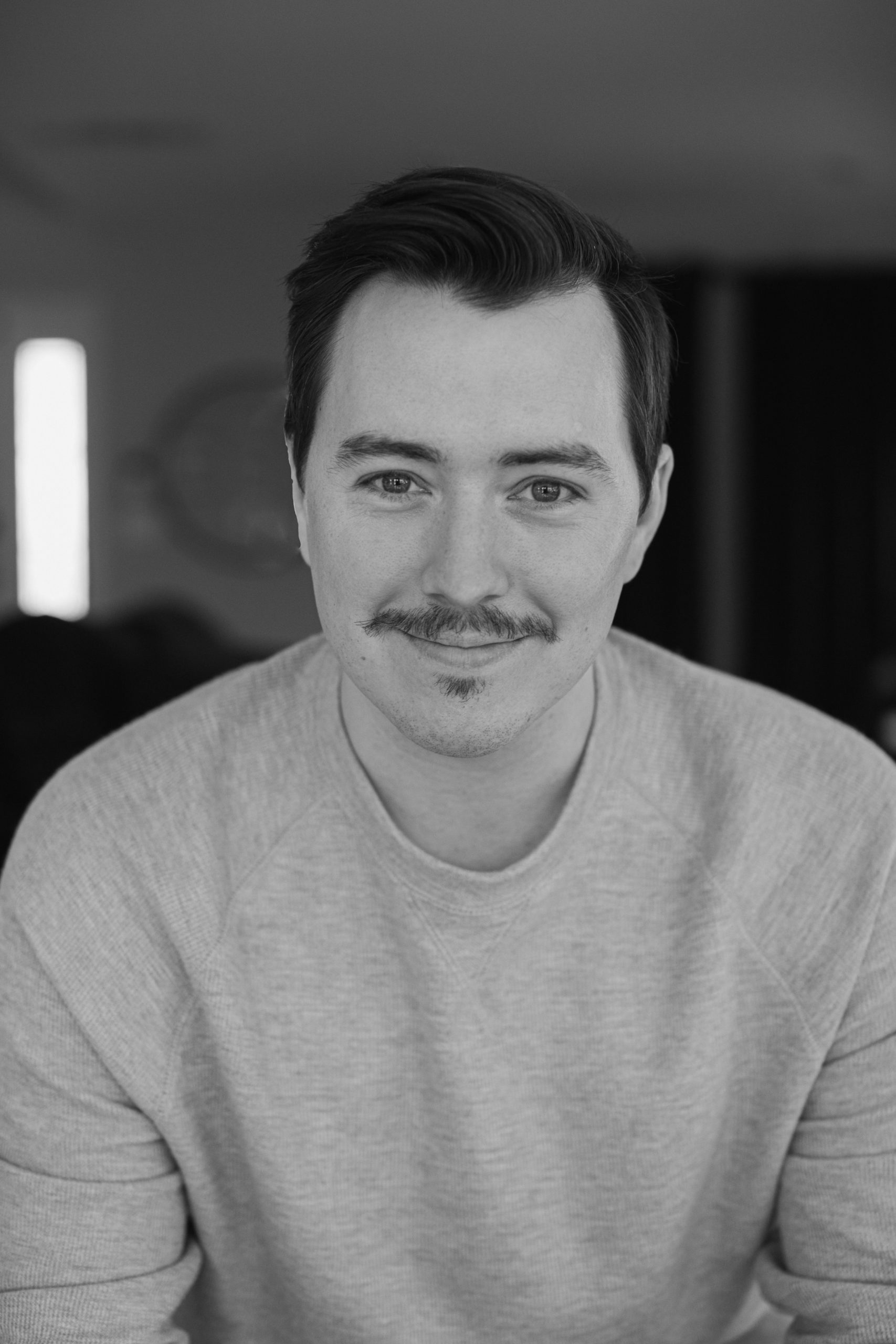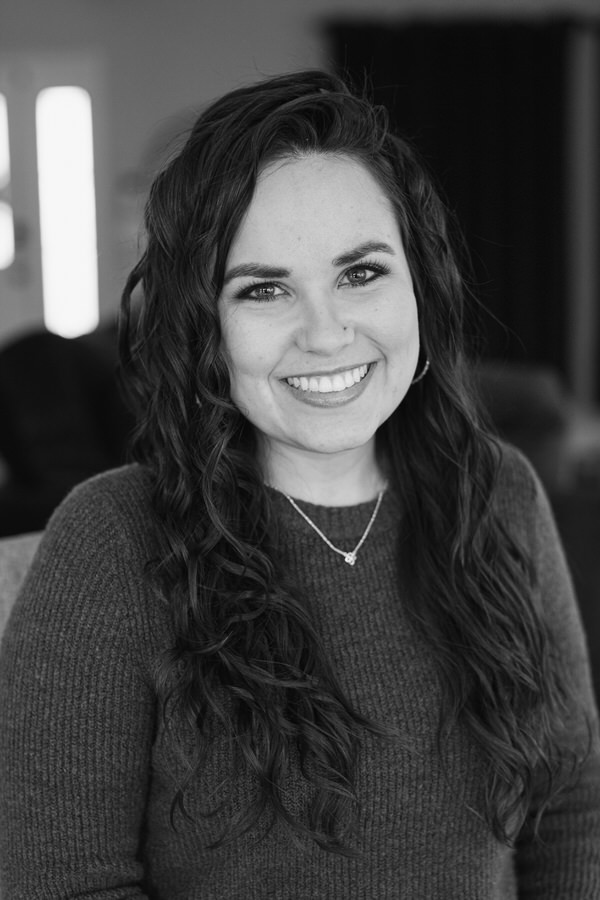 Emily White
Partner/Marketing Director
Tanner Greenroy
Filmmaker/Photographer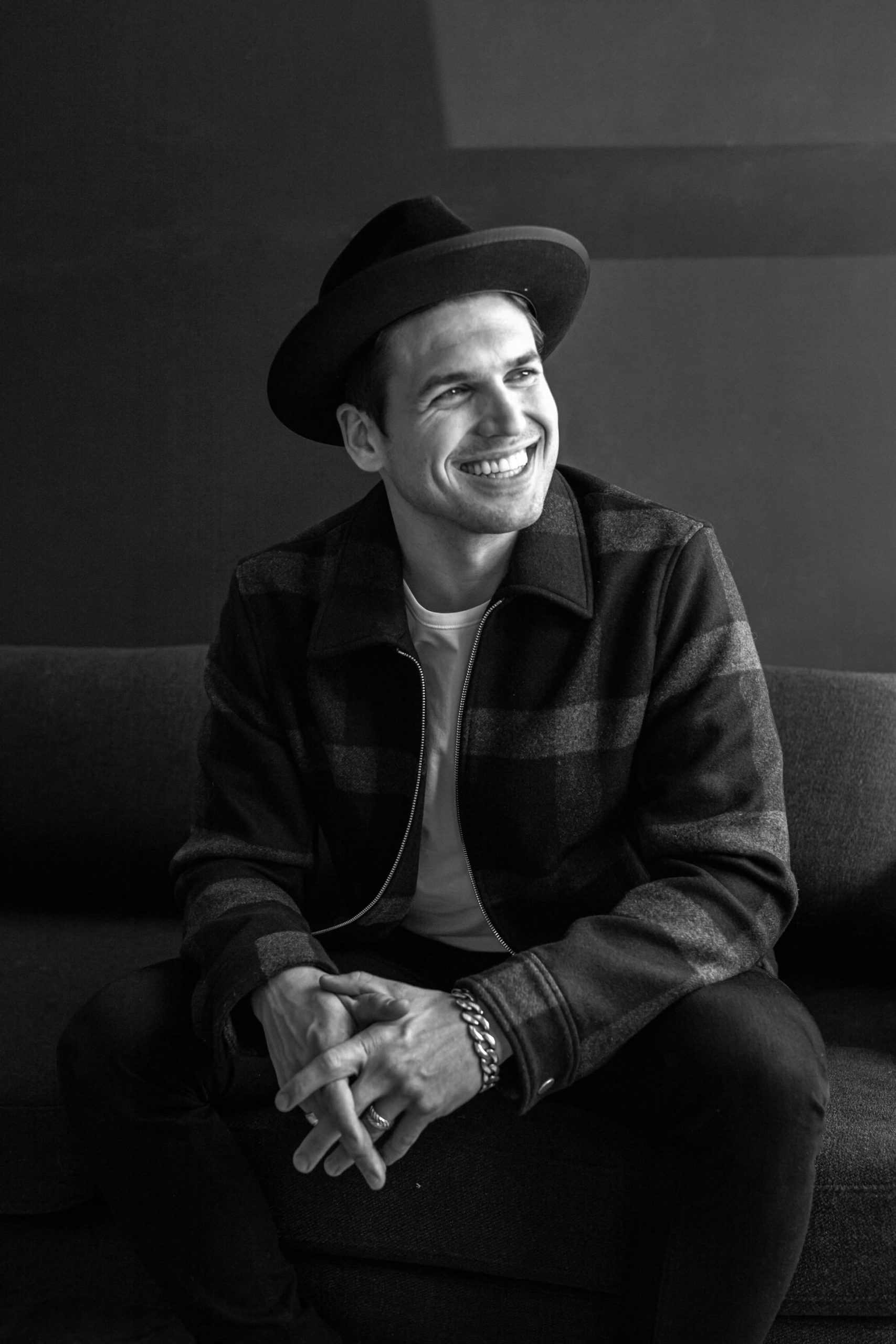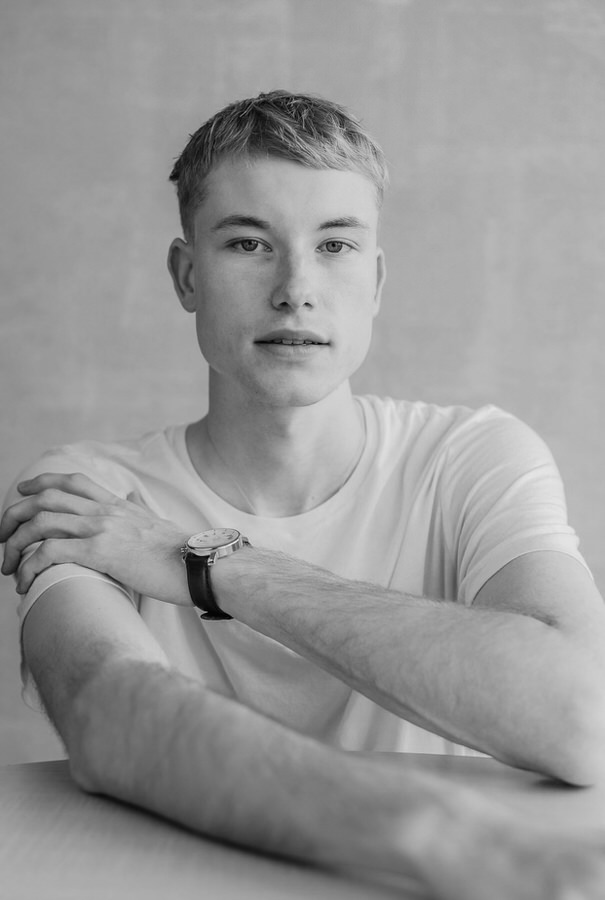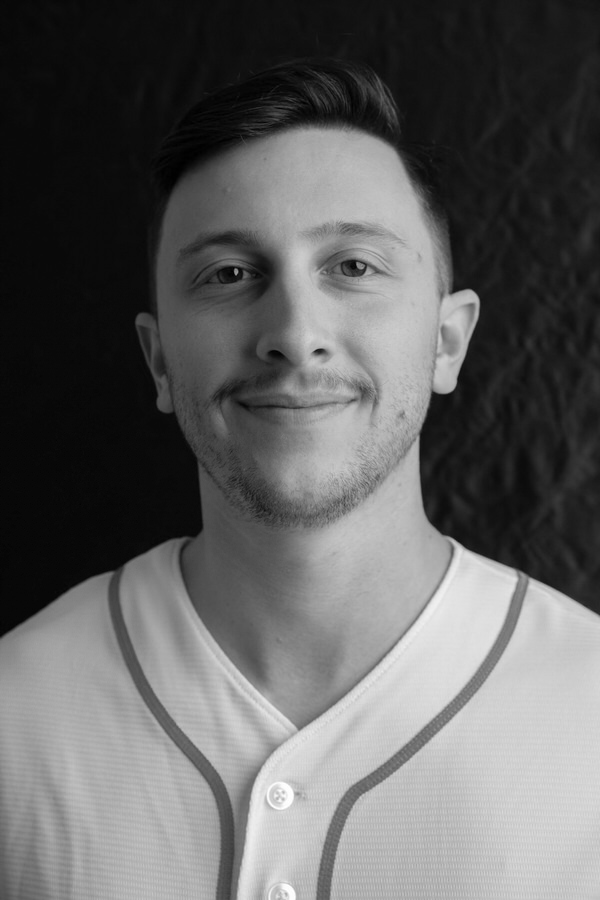 Kenny Minor
Director of Photography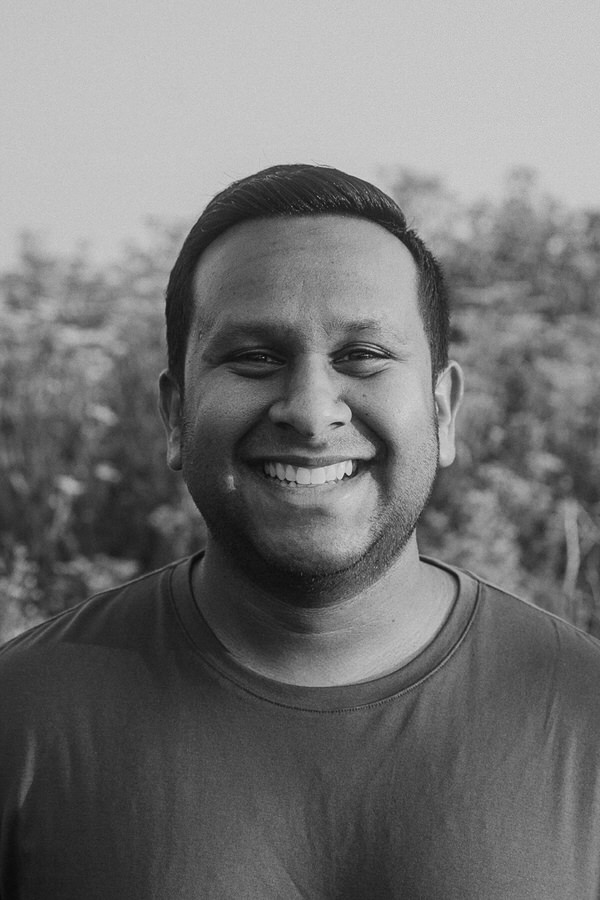 Shane John
Director of Photography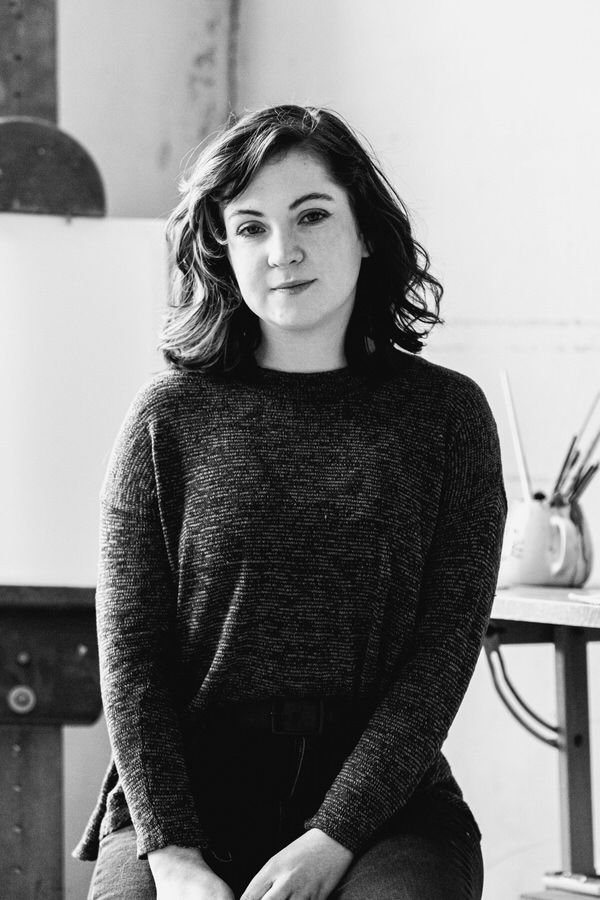 Bella Barnett
Production Designer
Let's collaborate to bring your vision to life!