While we love talking about the things we get to do, we'd also like to acknowledge the many great clients we've been able to work with over the years.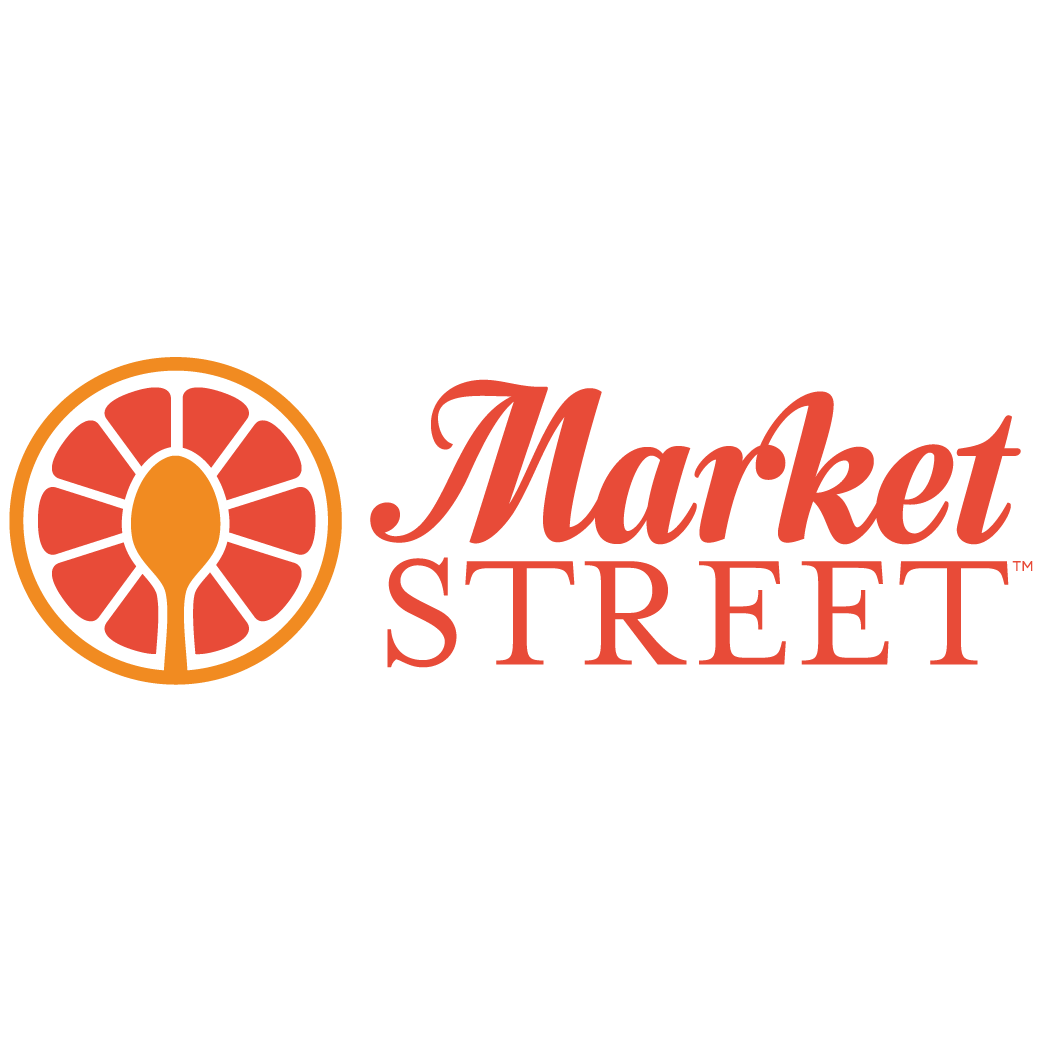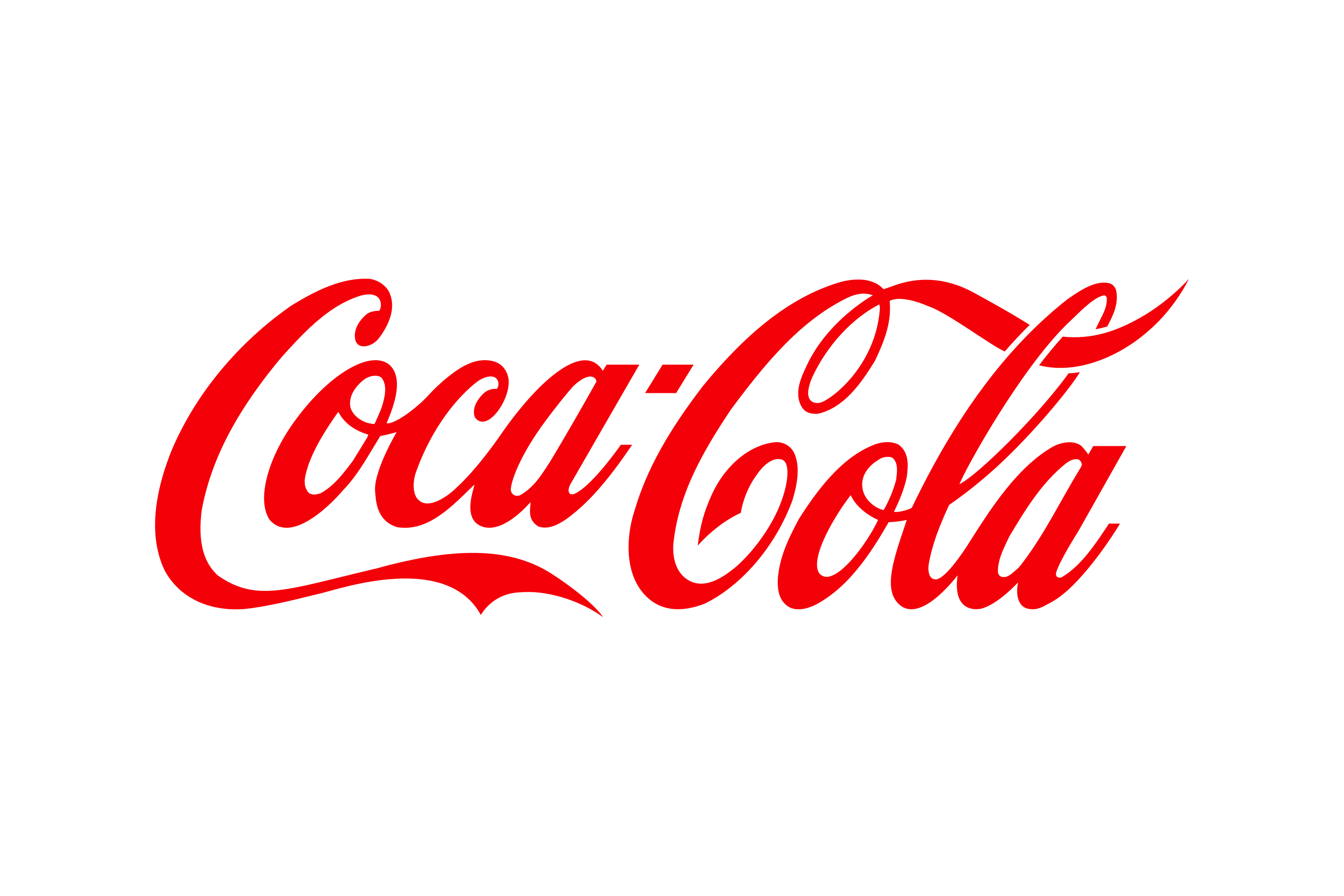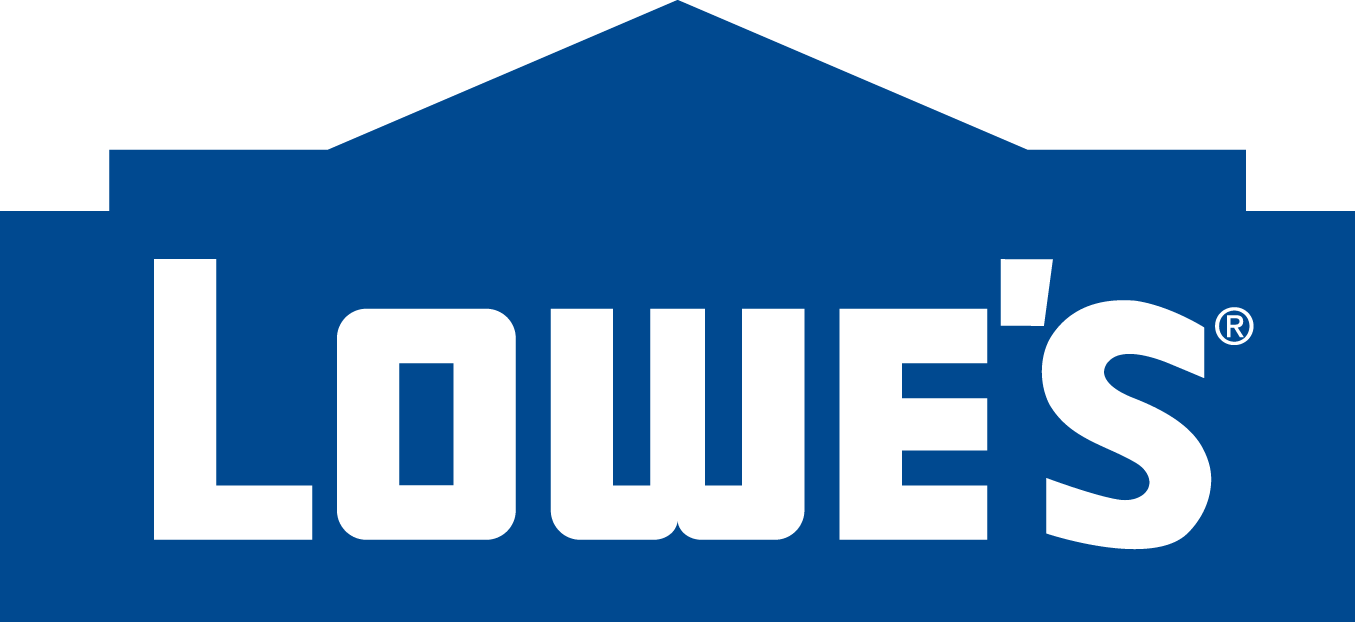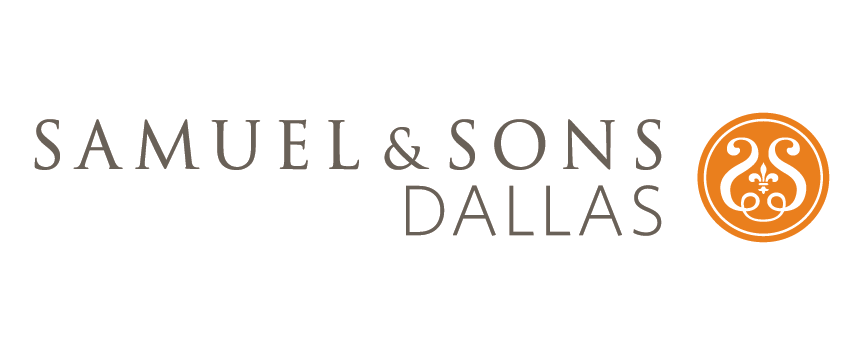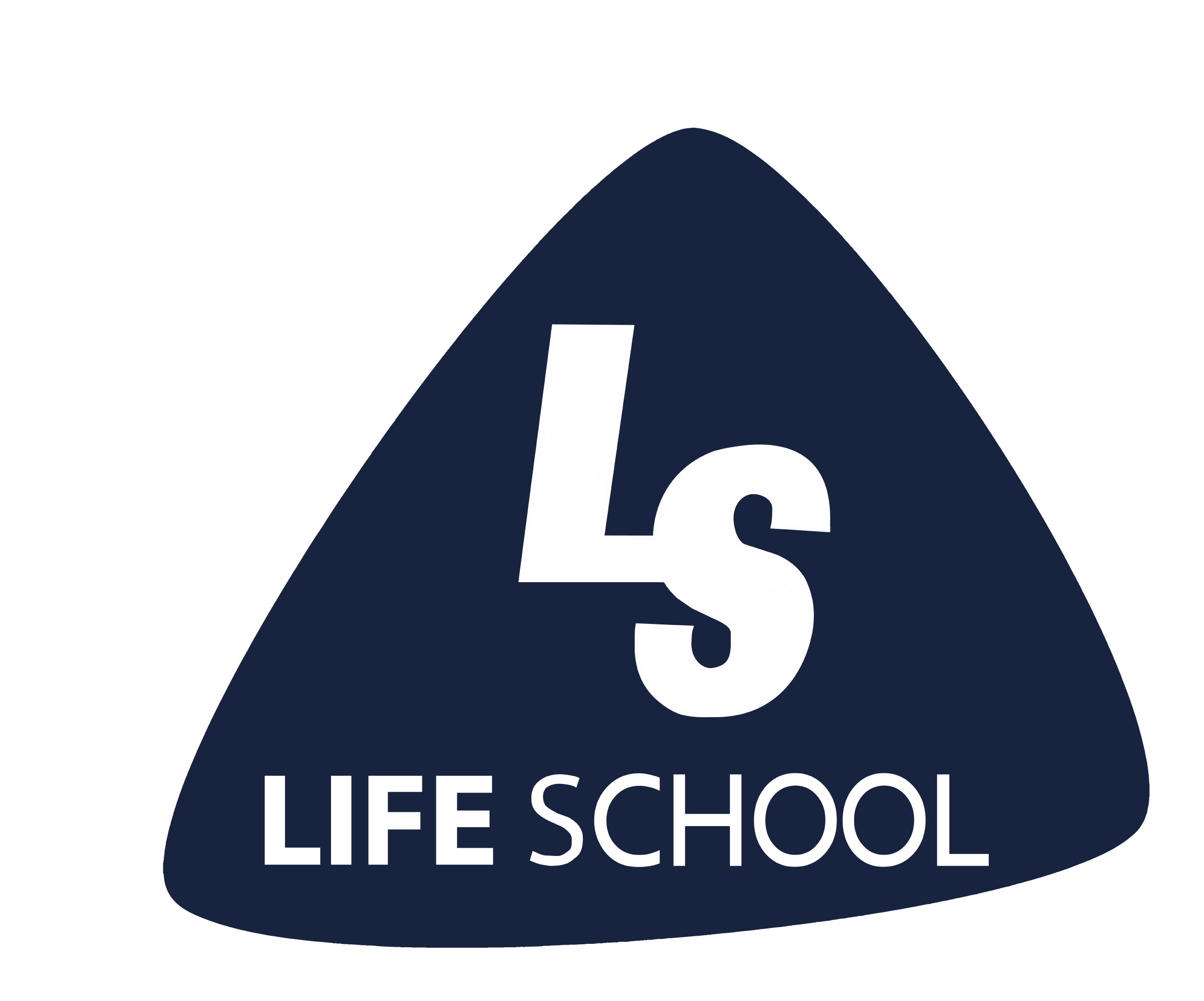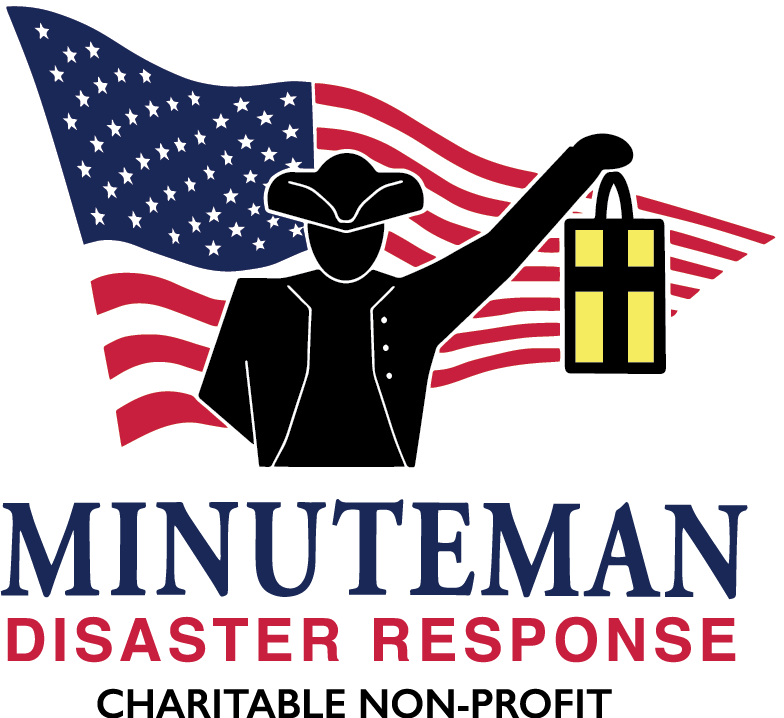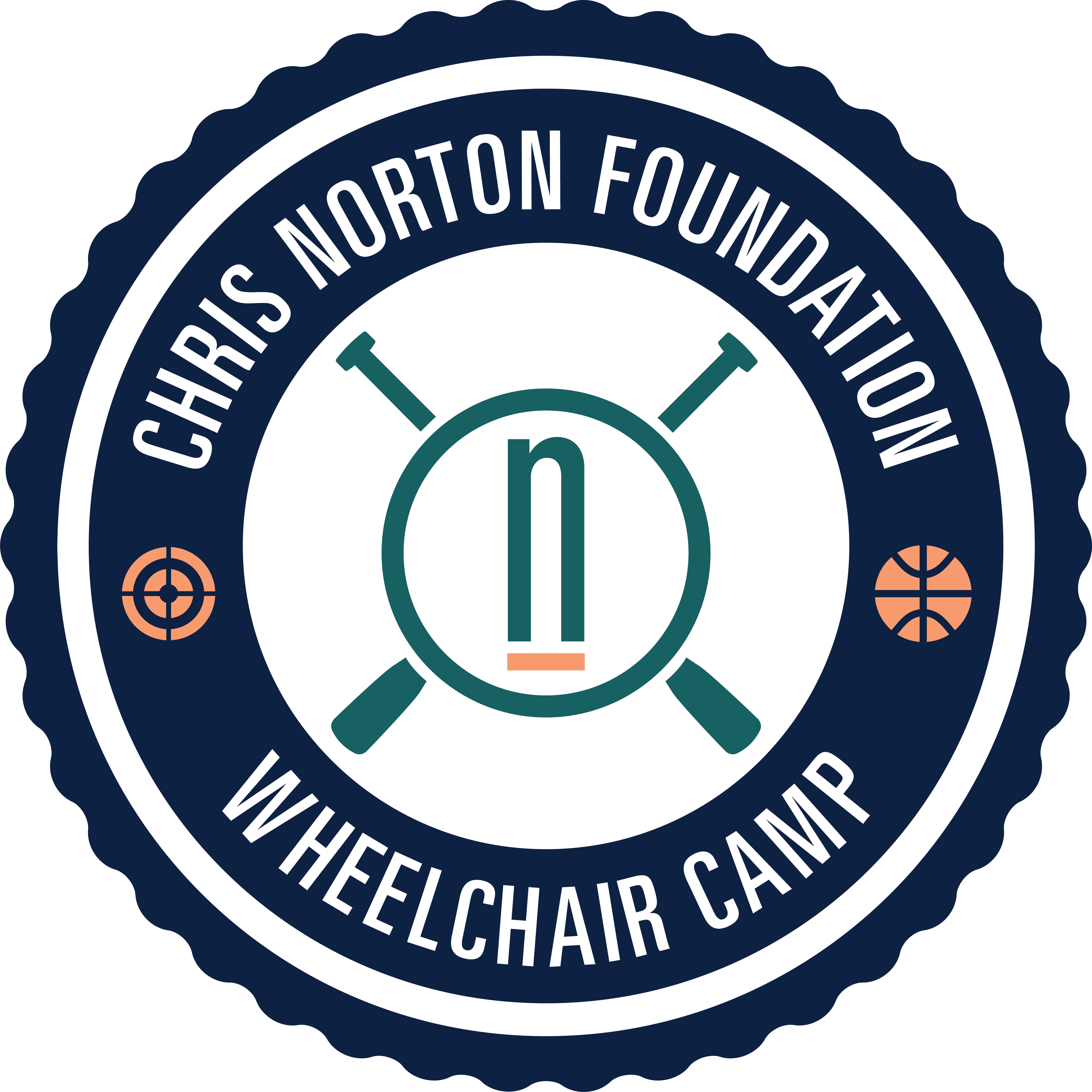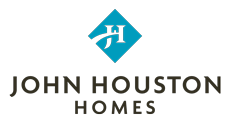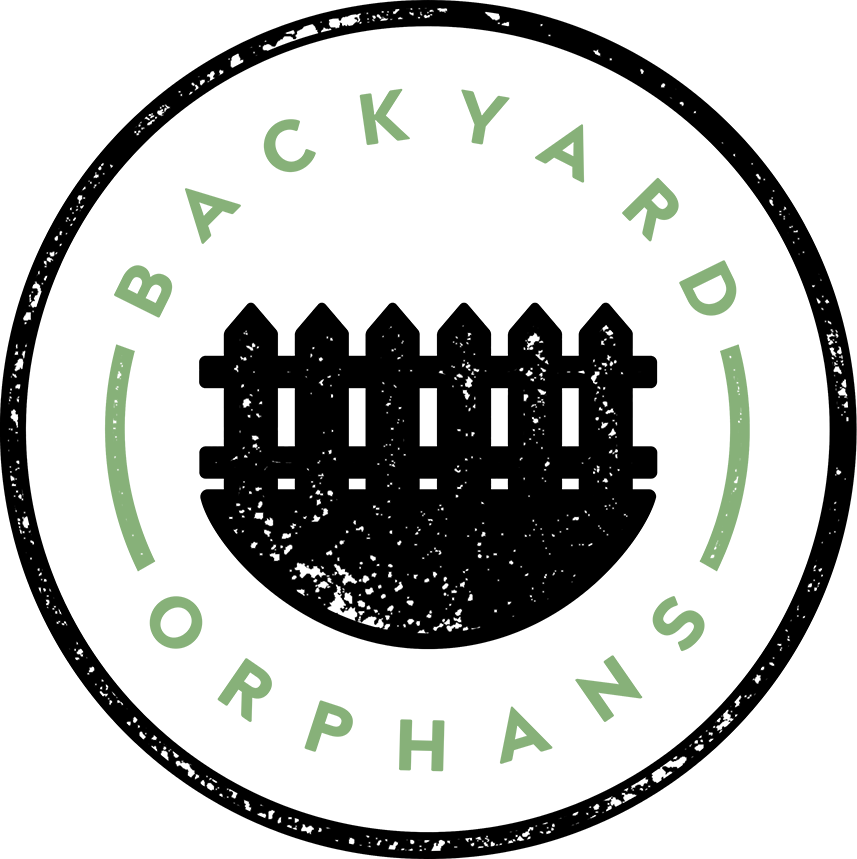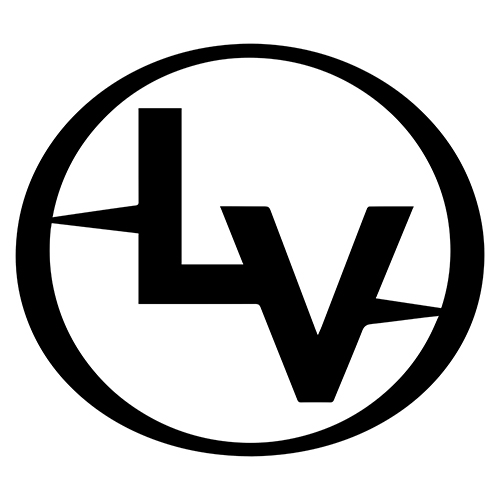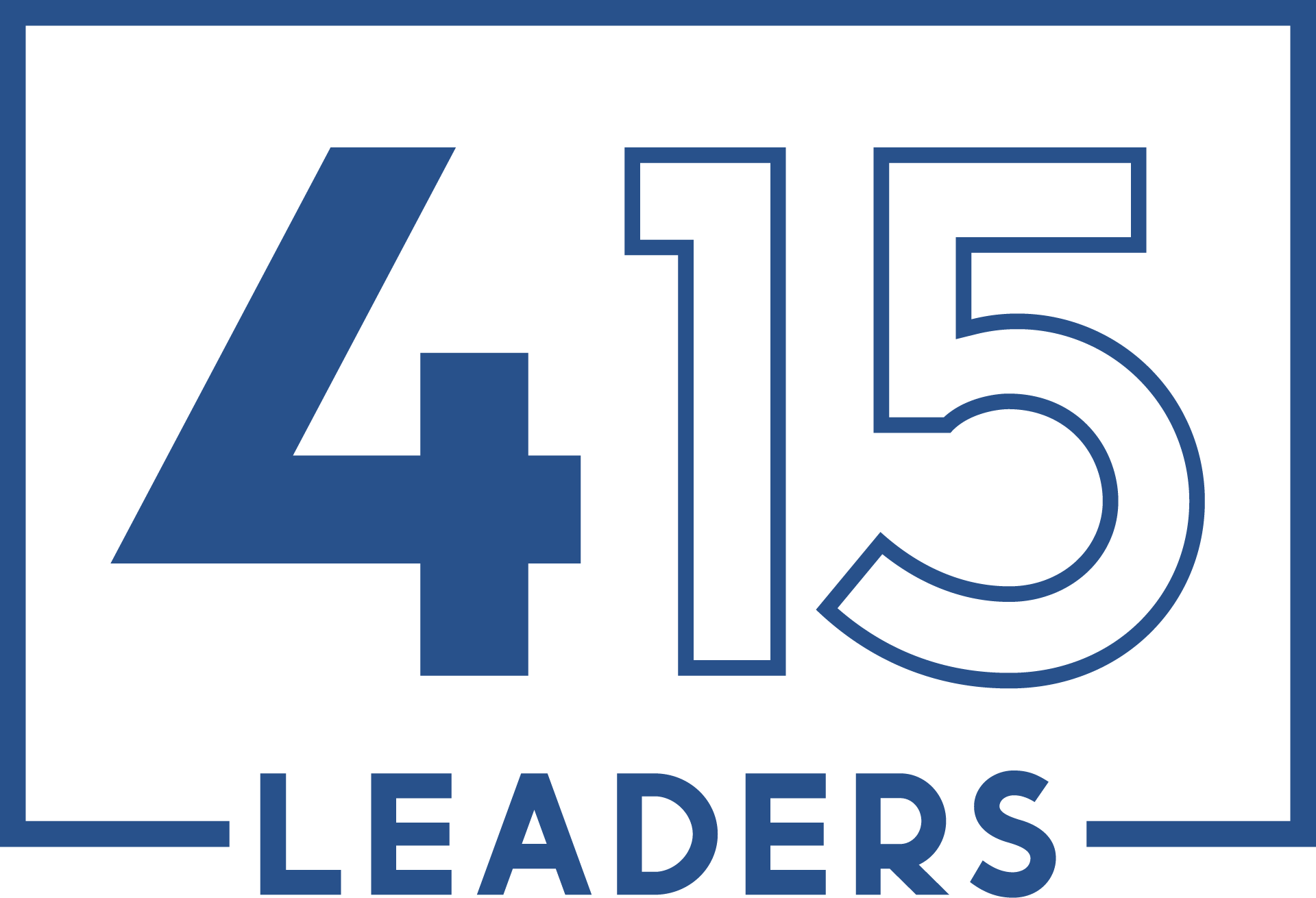 "When time is of the essence, there is no one I trust more to produce quality work on time than Vidda. They listen to needs, recommend solutions, and execute the plan to perfection. When I'm juggling a lot of creative projects, working with Vidda gives me peace of mind and frees me up to focus on my next major project."
– Ryan McElhany
Marketing Director – Life School
"Vidda Films continually exceeds my expectations in how well they communicate and how much they care. The quality of our videos makes or break our business and way Vidda Films set up our studio and efficiently delivers every video has strategically made our business successful."
– Kelvin Co
Director of Communication – 415 Leaders

"I loved the professionalism and guidance Vidda Films provided. They took the time to know exactly what I wanted and then had a clear plan of how to achieve it. I had peace of mind knowing they were going to create an amazing product. Our high-quality video displays how serious we take our organization which has led to more business."
– Chris Norton
Motivational Speaker – Chris Norton Foundation

"Vidda Films is a trusted name that I can always count on. David and Emily are reliable, dedicated and produce high quality content. I highly recommend them for any film needs!"
– Katie Norris
Founder | Producer – Fotolanthropy

"Vidda Films is our go-to partner for all of our video production needs, because they do everything with excellence. Our turnaround times have decreased as our client retention increases because of the professionalism of the Vidda Films team."
– Brandon Marx
Producer – Synergy Media

"I keep going back to Vidda Films because of the quality of work they produce, their reasonable rates, and the ease of working with them. As a client, I don't always understand the full scope of what to ask for to achieve the end result I'm after, and Vidda Films has a great way of asking the right questions so they can deliver the right end result. They really care about serving the client and they do it so well."
– Aunie Brooks
Sr Director of Culture & Communications – John Houston Custom Homes

"Vidda Films is not only excellent in producing quality products but we count their team as an extension of our organization. They truly want the best for your company and they are the most reliable partner we collaborate with. They have created a process of clarity and transparency that has led to many products that have enhanced our brand awareness and our social media performance."
– Chelsea Groomer
Life School

"When we first started our online course business, we knew we needed a team of professionals to help to make our vision come to life. The obvious choice that met all of our criteria was Vidda Films. They are the best partnership our business has ever had."
– Hunter Wilson
415 Leaders

Let's collaborate to bring your vision to life!